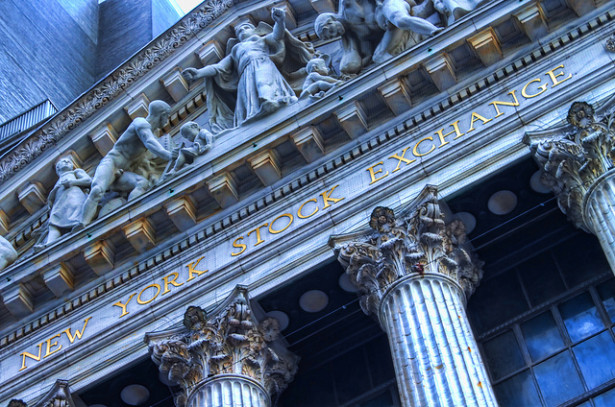 Federal Reserve Chairman Ben Bernanke indicated Wednesday that the central bank may phase out stimulus, a move that sent U.S. stocks into the red for two consecutive days and the Standard & Poor's 500 Index down more than 5 percent from a record high. But before the Federal Open Market Committee stirred up investors' fears, the stock market had traced out a seemingly-endless rally, prompting some investors to question whether the equity markets could possibly go any higher in the near-term, while the great majority expressed notably high optimism about the investment climate.
Since the U.S. equity market's low in March 2009, there has been a great deal of growth; large capitalization stocks have gained about 150 percent while mid- and small-cap stocks are up about 200 percent; price-to-earnings ratios have been trending down and current S&P 500 earnings are approximately $105, a significantly higher return than experienced in the previous stock market peaks in 2000 and 2007.
Simultaneously, investor optimism has soared. The Wells Fargo/Gallup Investor and Retirement Optimism Index increased to a reading of 43 in May, up from 31 in March and minus 8 last November. Prior to the recent downturn, investors were about as optimistic about the investment climate as they have been at any time in the past several years. The index came close to this level early in 2011, but the last time the index hit 43 was before the Great Recession. It peaked at 178 in January 2000, just before the dot-com bubble burst, and hit a low of minus 64 in 2009, just before the equity markets bottomed out.