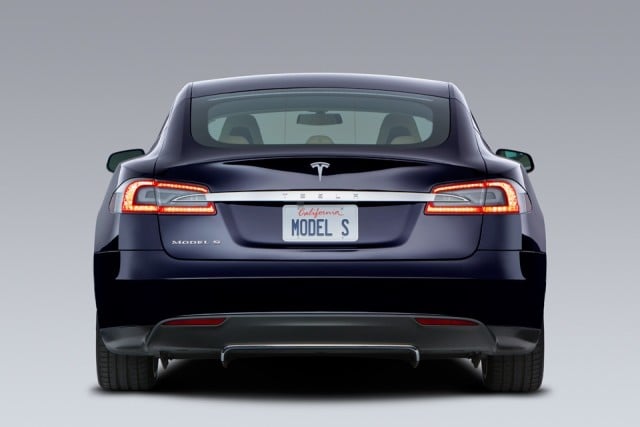 When shares of Tesla Motors (NASDAQ:TSLA) hit $172.75 on Monday, on their way to a new all-time high of $173.00, the company's market value swelled to $20 billion, a sure sign of investor optimism. "Justified or not, the expectations for this company are now very high," noted Baum & Associates automobile analysts Alan Baum, via Bloomberg. In fact, he likened the electric vehicle manufacturer to Apple (NASDAQ:AAPL) in that the company has "managed to cross the automotive and technology fields to become this hot commodity," Baum said.
Monday's upswing was likely fueled by Tesla's sales performance in California — its home base and the largest U.S auto market. According to the California New Car Dealers Association, the Model S was the third-best-selling luxury sedan in the first six months of 2013 after Daimler's (DDAIF.PK) Mercedes-Benz E-Class and Bayerische Motoren Werke's BMW 5-Series models. To provide context, Daimler is an investor in Tesla, with a 4 percent stake.
Robert W. Baird analyst Ben Kallo told Bloomberg that the anticipation of overseas demand has helped boost Tesla's stock price as well. "Deliveries in Europe and taking reservations in China are all helping with strength," he said. Still, in terms of sales and production volume, Tesla ranks among the smallest international automakers. Data compiled by the publication shows the Palo Alto-based carmaker has the thirteenth largest market capitalization, just behind Kia Motors (KIMTF.PK), but ahead of Suzuki (SZKMF.PK), Mazda (MZDAF.PK), and Fiat (FIATY.PK) — the majority owner of Chrysler Group.