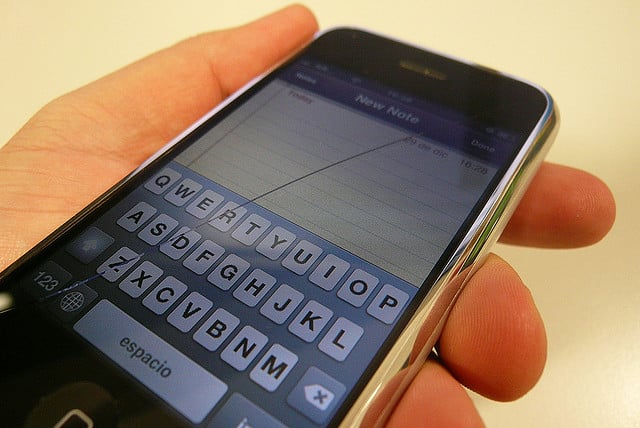 Reports that a 23-year-old woman in China's western Xinjiang Uighur Autonomous Region was electrocuted by her iPhone has caused a new public relations nightmare for Apple (NASDAQ:AAPL), which said Monday that it is investigating the case.
Most details regarding the incident remain murky, but it has caught the attention of the country's vast population of social media users, who have been spreading word about the electrocution and warnings not to use devices while they are charging.
The report in China's state-run Xinhua news agency said relatives of the woman alleged that she died after answering a call while her iPhone was charging. A Public Security Bureau official said Monday that an "elementary inspection" revealed that the woman, named Ma Ailun, was electrocuted.