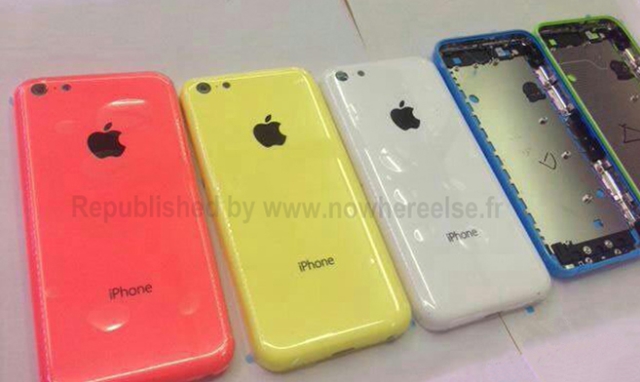 Many analysts have begun to take notice of the high-end smartphone market slowdown. According to data cited by the Wall Street Journal, fewer smartphone customers are interested in upgrading to the latest devices. The WSJ notes that the number of people trading in or upgrading their smartphones fell by 9 percent last year.
Although the decline in the high-end smartphone market can be partly attributed to market saturation, the WSJ also cites the lack of significant smartphone innovations over the last several years. This lack of a "wow factor" has also contributed to the slowing high-end smartphone market segment.
As one of the biggest smartphone makers in the world, Apple (NASDAQ:AAPL) may be negatively affected by this high-end device sales slowdown. Bloomberg recently suggested that Verizon's (NYSE:VZ) estimated $14 billion iPhone surplus may be due to an overall decline in iPhone sales.