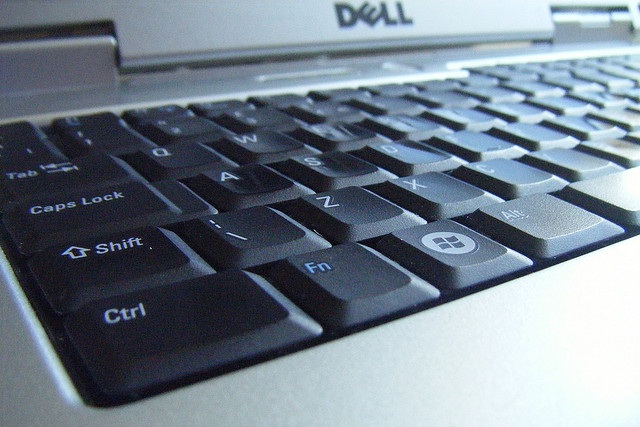 Surprising no one but also pleasing no one, Dell (NASDAQ:DELL) reported a steep drop in second-quarter earnings Thursday, results that would cause any casual observer to wonder why the fight between company founder and CEO Michael Dell and activist investor Carl Icahn over the future of the personal computer maker has grown so acrimonious.
For the more seasoned observer, the results highlighted the challenges company will face no matter who dictates its next steps. With the backdrop of the collapsing personal computer market, recent quarterly results have brought the personal computer maker's need to transform itself into the glaring spotlight.
Analysts expected the company's quarterly results to show the effects of weakening PC demand, and they did. The current technological trend has left personal computers in the dust in favor of mobile devices like tablets and smartphones, and the world's third-largest PC manufacturer is still behind the curve.