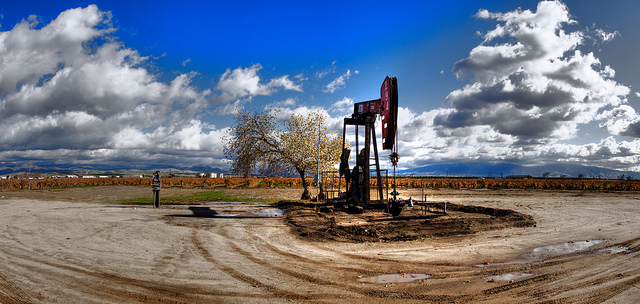 The Chinese government announced it would invest more than $13 billion on oil and gas exploration this year. The World Bank said last weekend the Chinese economy should continue growing near-term and with that comes a growing appetite for energy.
Demand centers in the energy market are shifting to Asia as the United States produces more and more of its own oil and natural gas. China may be looking to duplicate some of that success but its moves in the Middle East and Asia suggest it could be something more than that.
OPEC in its market report for September said the Chinese economy would continue to grow but at a more modest pace than in recent years. World Bank President Jim Young Kim, meanwhile, said he expected the Chinese economy would hit its target growth rate of 7.5 percent for the year. With an expanding economy, Chinese power consumption could increase by more than 9 percent for the year, almost twice as much as the growth rate for 2012.