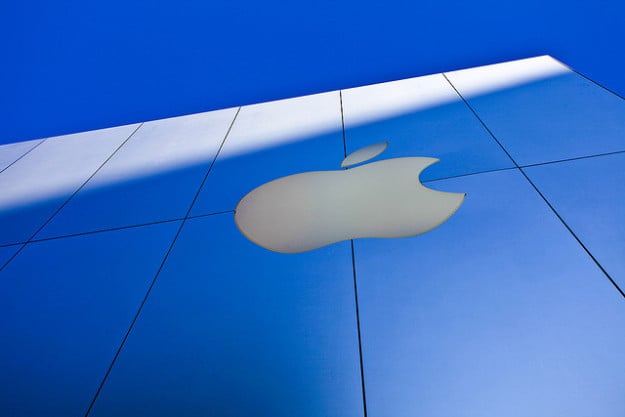 Everybody knows about Apple (NASDAQ:AAPL) and its products. However, the question on investors' minds is what the future holds for the company's stock price. Apple is currently trading at around $400, far below its highs of more than $700 in September. With that said, is Apple an OUTPERFORM, WAIT AND SEE, or STAY AWAY?
C = Catalysts for the Stock's Movement
Apple's strength has always been innovation: creating new products that change the way we work and play. But Apple has failed to introduce a new product since November, and investors believe the company is losing its edge in innovation to competitors. CEO Tim Cook hoped to change this sentiment at Apple's Worldwide Developers Conference several weeks ago. He referred to Apple's new product offerings as "game changers," but the conference only left investors wanting more. The only two products Cook unveiled were iOS 7, an update to existing iPhone and iPad operating systems, and iRadio, a music streaming service that hardly seems different from Pandora (NYSE:P) or Google's (NASDAQ:GOOG) Play Music All Access service. While these new products may enhance the synergistic effects of the Apple ecosystem, neither will provide a big boost to Apple's bottom line in the near future.
The average selling price of Apple products has recently been in steady decline. A lower average selling price, especially for the iPhone and iPad, will most likely lead to a lackluster third-quarter earnings announcement. The company's quarter-over-quarter gross profit margin fell 10 percentage points in the second quarter. These declining margins are the result of consumers favoring the cheaper iPhone 4S over the iPhone 5 and the increasing popularity of the lower-margin iPad mini relative to the regular iPad. Increasing competition in the smartphone and tablet space from competitors like Samsung and Google have also reduced Apple's high profit margins.