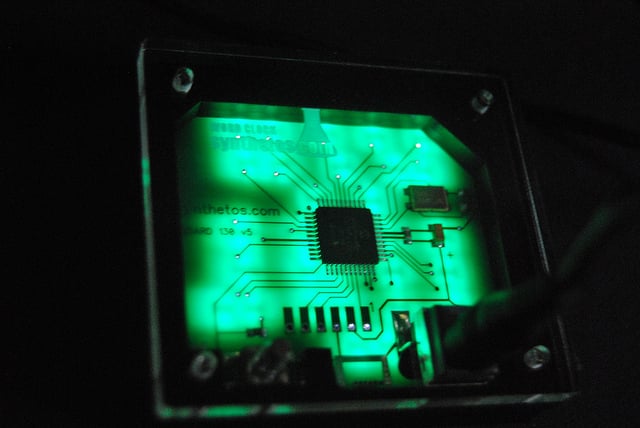 More information about Apple's (NASDAQ:AAPL) possible investment in a chip fabrication plant has been revealed. According to a report from the technology news site SemiAccurate via CNET, Apple is considering a partnership with the California-based chipmaker Globalfoundries. Globalfoundries is the former manufacturing arm of semiconductor company Advanced Micro Devices (NYSE:AMD).
Although original speculation suggested that Apple was exploring a deal with the Taiwan-based United Microelectronics Corporation (NYSE:UMC), CNET's anonymous industry source states that Apple is "kicking the tires" on a potential deal with Globalfoundries. If Apple does buy into Globalfoundries's "fab," or chip fabrication plant, it would give the iPhone maker unprecedented control over both the design and manufacturing of its own chips.
Currently, Apple outsources its chip manufacturing to other companies like Samsung (SSNLF.PK), which makes Apple's A6 chips at its fab in Austin, Texas. However, Apple's long-running deal with Samsung may expire by the end of 2014 according to a recent Korea Times report.