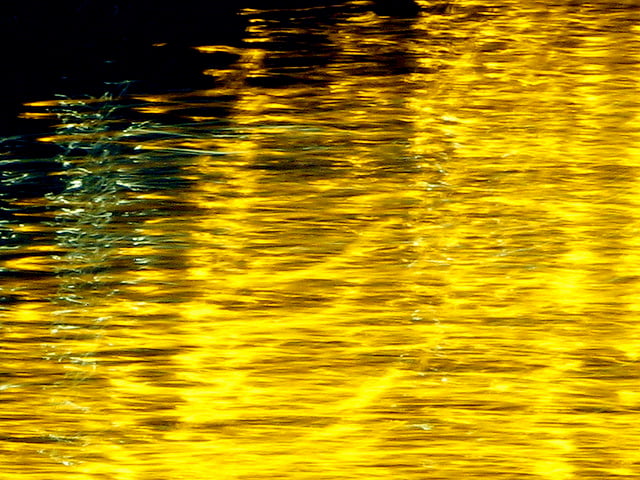 Apple Inc.'s (NASDAQ:AAPL) supply chain is coming under intense scrutiny again after facing allegations last week that claimed employers for one of its main supply companies, Pegatron Corp., was violating workers' rights by overworking employees in poor working and living conditions without overtime pay.
But while that investigation is still ongoing, an additional problem has now cropped up for Apple: Chinese environmental activists are growing increasingly vocal about the large amounts of toxic chemicals that plants owned by suppliers of Apple are pumping into rivers as a part of their production.
Taiwanese supply companies Foxconn Technology Group and UniMicron Technology are now in the spotlight after being pinpointed by Chinese environmental activists who say that both companies are releasing large amounts of water tainted with heavy metals into the rivers. Foxconn and UniMicron are under intense investigation by the Chinese government and could face serious charges if they exceed emissions standards.