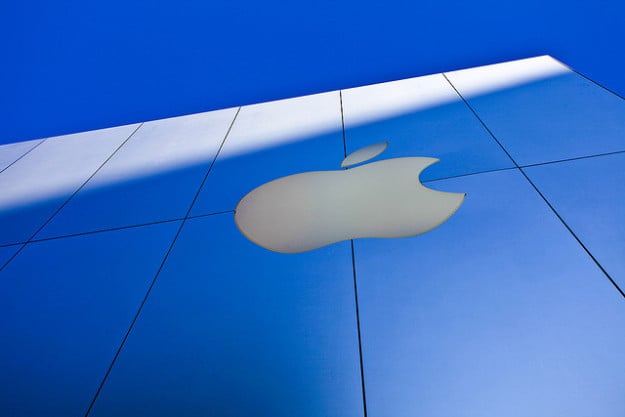 Apple (NASDAQ:AAPL) Chief Executive Officer Tim Cook is set to testify before Congress Tuesday on how his company manages its books.
Up for question at Tuesday's hearing are accounting practices such as Apple's reporting of a 25.2 percent rate, which takes into account the billions set aside each year for potential repatriation taxes, even though that money does not get paid to the government. Apple, like other multinationals, also does not have to reveal how revenues move between various subsidiary corporations, making tracing their taxable income even harder.
While the U.S. government faces a national debt over 100 percent of GDP, pressure mounts to find sources of revenue, and recently, the profits of such multinationals as Hewlett-Packard (NYSE:HPQ) and Microsoft (NASDAQ:MSFT) have come under the microscope. The Senate's Permanent Subcommittee on Investigations has claimed these companies have avoided taxes by way of overseas tax havens, citing intellectual property and royalties among the drivers of cash not brought back to the U.S.