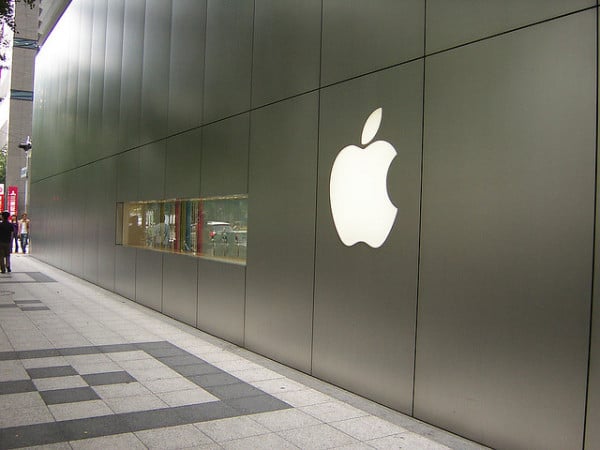 Expectations are boiling for Apple Inc. (NASDAQ:AAPL) in the second half of the calendar year. There is a lot of negativity toward the iPhone maker, as has been clearly demonstrated by Apple's share price, but a few positive points may emerge this fall and shake shares free of their stupor.
For months now, fans have had to wait for new Apple products. After the launch of the iPhone 5 in September, there have been no new iPhones, and it's been many months without new iPads as well. The dearth of products was one area of concern for investors that likely took form in the major stock decline for Apple.
A round of new products is expected from Apple in the fall and early next year. As the new products start showing their faces, investor sentiments could turn around, as new products are likely to increase Apple's revenue and boost the company's value. A few months of investors looking at Apple positively could be enough to push the stock up for a while.