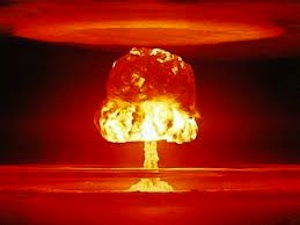 Apple (NASDAQ:AAPL) is losing the war of words against Samsung (SSNLF.PK) and Google's (NASDAQ:GOOG) Android operating system, argued former Apple products division president — now, an Allegis Capital analyst — Jean Louis Gassee in a recent assessment.
"Besides its ads, Apple says very little, confident numbers will do the talking. This no longer works as others have seized the opportunity to drive the narrative," he wrote, criticizing the iPhone maker's method of publicizing itself.
Regardless of whether this view is correct or slightly extreme, Gassee's argument is a window into the debate that is currently surrounding Apple. Many technology experts, analysts, and investors have recently put forward the thesis that the company has lost its edge, citing the noticeable lack of any innovative, category-defining new products in its pipeline and declining production levels as reasons for lowered estimates.
But the other side of the debate has its share of supporters, and that camp has claimed that detractors have written Apple off prematurely. John Gruber, author of the Daring Fireball blog, believes that boredom with the company's ongoing success has lead the media to over exaggerate the difficulties facing Apple…