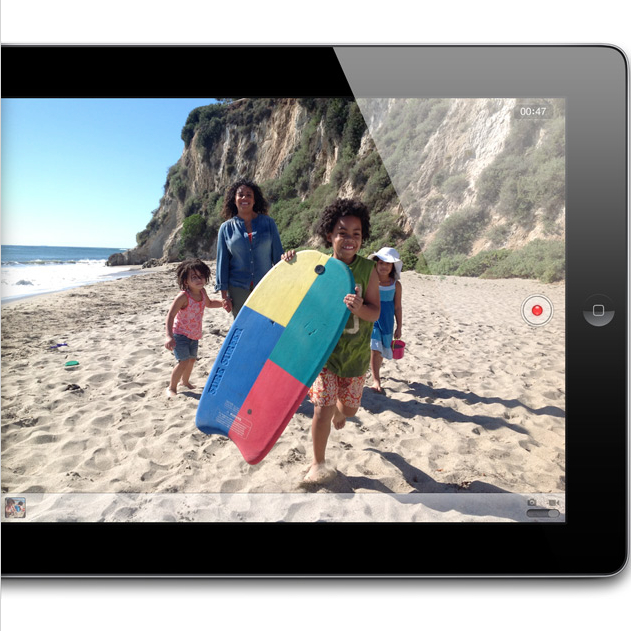 Will next iteration of the iPad finally solve the problem of multi-user support? Ever since Apple (NASDAQ:AAPL) bought AuthenTec, a mobile and network security company, Apple analysts have speculated what the Cupertino-based company might be planning to do with its acquisition.
According to Darrell Etherington at TechCrunch, part of AuthenTec's original business was "providing embedded security solutions, including encryption algorithms and other protections to a variety of mobile device makers including LG, Motorola (NYSE:MSI), Samsung (SSNLF.PK) and Nokia (NYSE:NOK)." However, that division of the company was sold off, which suggests that Apple's primary interest lay in AuthenTec's patented fingerprint sensor technology.
Wells Fargo (NYSE:WFC) analyst Maynard Um believes that Apple will use AuthenTec's fingerprint sensor technology in the iPhone 5S, either as a way to unlock the phone or a method of processing payments reports The Street.
However, Matthew Panzarino at The Next Web blog notes that despite the technology's potential, fingerprint authentication works best when used in tandem with other information since "biometrics is a field fraught with pitfalls when it comes to high-security uses."