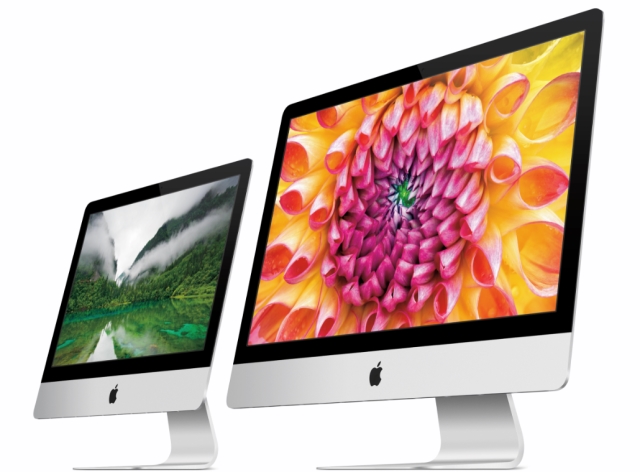 Well-connected KGI Securities analyst Ming-Chi Kuo recently peered into his Apple (NASDAQ:AAPL) crystal ball again and came away with some interesting predictions about Apple's iMac desktop. In a note to investors that was obtained by Apple Insider, Kuo wrote that Apple is developing a "budget iMac model" that will be launched next year.
Although Kuo declined to provide a specific price range for the lower-cost iMac, the analyst predicted that the new model will help Apple increase its iMac sales by 10 to 20 percent in 2014. Kuo noted that Apple saw a decline in its iMac sales soon after it released a redesigned version of the desktop computer last year.
The analyst believes that Apple failed to gain a foothold in overseas markets due to the desktop computer's high price. Apple's 21.5-inch iMac currently starts at $1,299, while the 27-inch model starts at $1,799. Apple updated its iMac product line less than a month ago with Intel's (NASDAQ:INTC) next-generation Haswell processors, NVIDIA (NASDAQ:NVDA) GeForce 700 series graphics, and the latest 802.11ac Wi-Fi protocol capability.