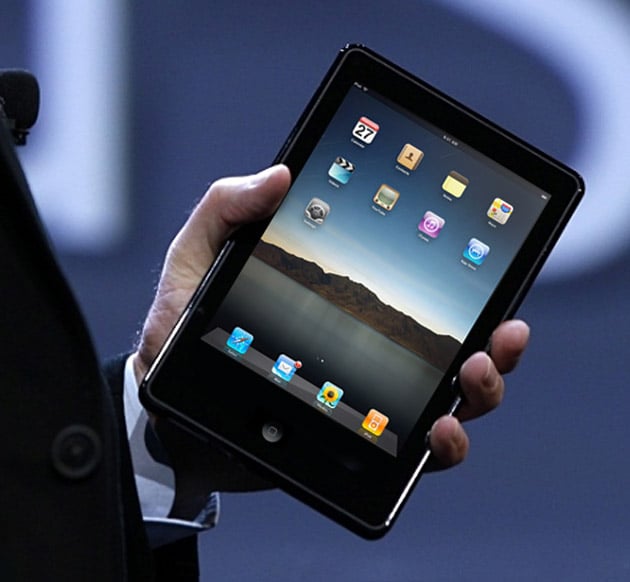 Is Apple's (NASDAQ:AAPL) iPad on the verge of ceding its tablet market crown to its many Android-based competitors? According to a new report from market intelligence firm ABI Research, the second quarter of 2013 signaled a sea change in Apple's worldwide tablet market dominance.
ABI Research identified three major events that led it to conclude that, "Apple's iPad family of products has passed the baton to the Android ecosystem." First, the market research firm noted that sales of Android-based tablets topped sales of Apple's iPads for the first time in the second quarter of 2013. According to IDC data, Apple sold 14.6 million iPads while various competitors sold a total of 30.5 million Android-based tablets.
Second, ABI Research points out that Android-based tablet vendors acquired 50 percent of the total tablet market revenues for the first time. According to the ABI Research's data, Apple secured $6.3 billion of the $12.7 billion total tablet market revenues in the second quarter of 2013.