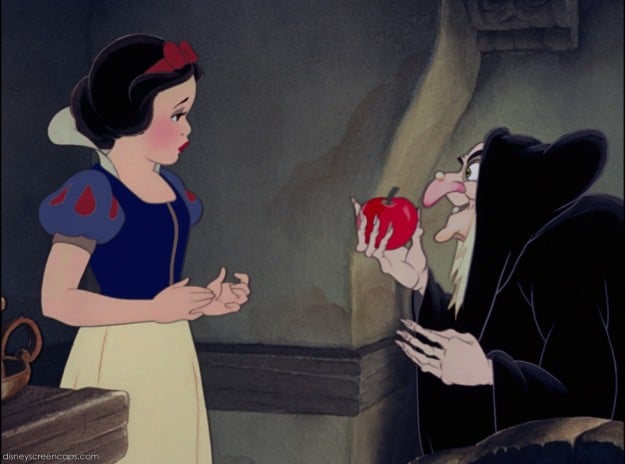 Is Apple's (NASDAQ:AAPL) seemingly arbitrary removal of apps from its App Store part of a strategy to intimidate other companies? Many Apple executive's emails have entered the public record as part of the U.S. Department of Justice's antitrust lawsuit against the Cupertino-based company. Although Steve Jobs' emails to the head of HarperCollins regarding e-book pricing are getting most of the press, Mike Elgan at Cult of Mac noticed another disturbing trend in some other company emails.
Elgan notes that Random House's CEO accused Apple of threatening to ban a Random House e-book app if the publisher refused to agree to Apple's e-book pricing terms. This accusation seems to be backed up by the email records in which Jobs states that Random House would "suffer a loss of support from Apple."
Although Apple has removed many apps that clearly violate its app developer guidelines, others seem to be removed merely for having a whiff of controversy, like the Bang With Friends app that was removed last week. Although Apple certainly has every right to ban apps that clearly break the rules, removing apps without clear cause can be detrimental to the overall App Store environment.
More importantly, the seemingly arbitrary nature of some of the app bans creates a precedent for Apple to use its dictatorial banning powers for more nefarious means – such as banning a company's app in order to pressure it into agreeing to an unrelated contract. Although many commentators speculate that the Bang With Friends app was likely removed for its racy title, a Bang With Friends spokesperson said Apple had not yet revealed its reason for the ban.