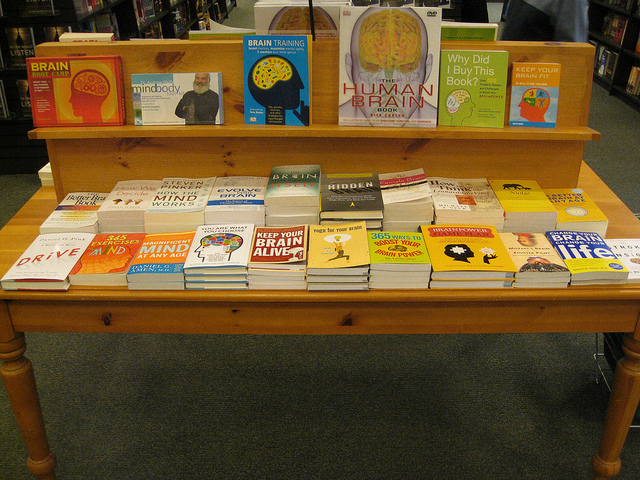 With shares of Barnes & Noble (NYSE:BKS) trading around $16, is the stock an OUTPERFORM, WAIT AND SEE or STAY AWAY? Let's analyze it with the relevant sections of our Cheat Sheet investing framework:
T = Trends for a Stock's Movement
Barnes & Noble is a content, commerce, and technology book-selling company that provides customers access to books, magazines, newspapers, and other content across its multi-channel distribution platform. The company operates 1,338 bookstores in 50 states, 647 bookstores on college campuses, one e-commerce site, and develops digital content products and software. Barnes & Noble operates in three segments: B&N Retail, B&N College and Nook. As the last nationwide bookseller, Barnes & Noble may be preparing to close its doors — the company has struggled to compete with Amazon (NASDAQ:AMZN) and Apple (NASDAQ:AAPL). Its founder, Leonard Riggio, suggested that the company may be able to survive if it splits its digital businesses from its physical stores.
T = Technicals on the Stock Chart are Weak
Barnes & Noble stock has seen a good amount of volatility in recent years. The stock is now seeing a severe drop from yearly highs after a negative earnings report. Analyzing the price trend and its strength can be done using key simple moving averages: 50-day (pink), 100-day (blue), and 200-day (yellow). As seen in the daily price chart below (source: Thinkorswim), Barnes & Noble is trading below its key averages, signaling neutral to bearish price action in the near-term.