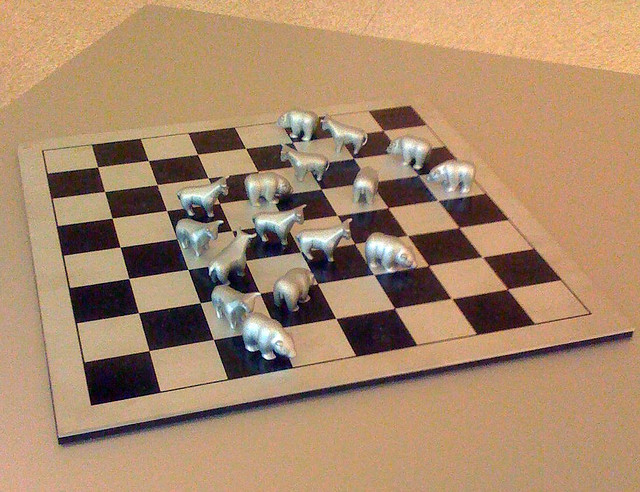 The Federal Reserve will meet to debate policy on June 18 and 19 under the full scrutiny of U.S. market participants. Analysts and investors won't receive the minutes from the meeting for three weeks — the standard lag time — but observers have a pretty good idea of what the Federal Open Market Committee will be talking about: interest rates, inflation, the labor market, and whether or not to begin winding down QE4.
In a May 1 policy update, the FOMC announced that it had "decided to continue purchasing additional agency mortgage-backed securities at a pace of $40 billion per month and longer-term Treasury securities at a pace of $45 billion per month."
"Taken together," the FOMC added, "these actions should maintain downward pressure on longer-term interest rates, support mortgage markets, and help to make broader financial conditions more accommodative." This has proven to be true, and the policy has acted as a unique stimulus to equities. Stock markets have hit successive record highs on the back of QE spending, making any indication that the program will end critical to investors.
Interest Rates:
In the same policy update, the Federal Reserve indicated that "a highly accommodative stance of monetary policy will remain appropriate for a considerable time after the asset purchase program ends and the economic recovery strengthens." As it stands, the target range for the federal funds rate is between 0.00 and 0.25 percent, and the Fed anticipates that this will remain the case as long as U-3 unemployment remains above 6.5 percent and inflation below 2.5 percent.
With this in mind, most observers are not expecting any change to the Fed's target interest rate. Instead, all eyes will on the lookout for language indicating that bond purchases will be curbed in the coming months.