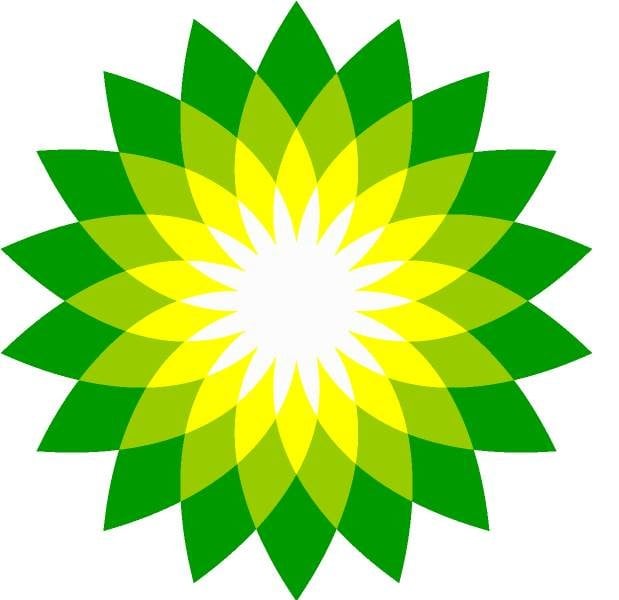 Compared to the tens of billions of dollars that BP (NYSE:BP) has shelled out to settle criminal charges tied the 2010 Deepwater Horizon oil spill, clean up the Gulf of Mexico, and make restitutions to those affected by the disaster, $7 million may not seem like a hefty charge.
That's the price tag of the settlement reached to resolve lawsuits filed last year after the oil producer recalled approximately 4.7 million gallons of tainted gasoline that was processed at the company's Whiting refinery. But, as BP knows, compensation claims quickly add up.
Two Indianapolis law firms sued BP on behalf of thousands of customers that purchased the incorrectly formulated gas in August 2012, which was then distributed to more than 575 retail outlets in Indiana, Ohio, Illinois, and Wisconsin. Many vehicles experienced hard starting, stalling, and mechanical-component damage as a result. According to the two firms, BP identified a "process upset" as the source of the misformulated gasoline and that "higher-than-normal levels of a hydrocarbon polymer passed through the refinery unit," tainting the gas.