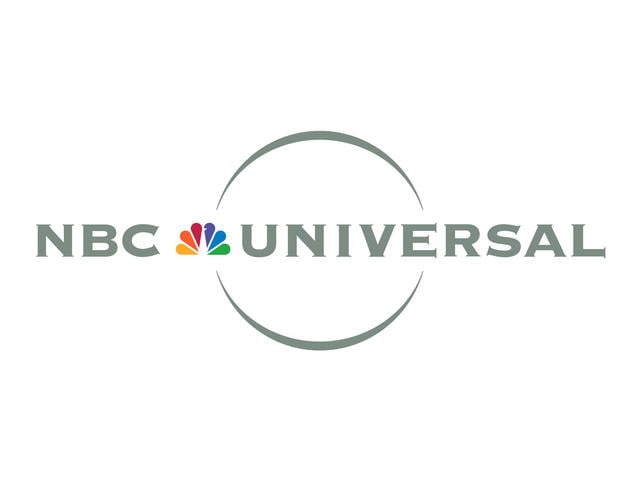 Earlier this week, Hollywood received surprising news that NBCUniversal (NASDAQ:CMCSA) had ousted film Chairman Adam Fogelson while shifting Universal Studios President Ron Meyer to an advisory role. Jeff Shell was then named the top film executive as chairman. This news, of course, was surprising given Universal's incredible performance at the box office this summer on the backs of such films as Despicable Me 2 and Fast & Furious 6.
But CEO Steve Burke, speaking at the Bank of America Merrill Lynch 2013 Media, Communication & Entertainment Conference in Beverly Hills, mostly steered clear of that topic, instead outlining the profitability problems with NBCUniversal's broadcast and cable TV divisions and what steps he thinks the company needs to take in order to establish itself among competitors.
Burke said that the NBCUniversal's broadcast and cable TV divisions are lagging far behind that of competitors CBS (NYSE:CBS), Fox (NASDAQ:FOXA), and ABC (NYSE:ABC). According to Burke, each of those three networks make $500 million to $1 billion more than NBC does each year, and a large part of that has to do with NBC's advertising fees, which average about 20 percent less than its competitors because of lower overall ratings. On top of lower advertising fees, retransmission fees have gone from zero only several years ago to $200 million this year — another area where NBC lags behind its main competitors.