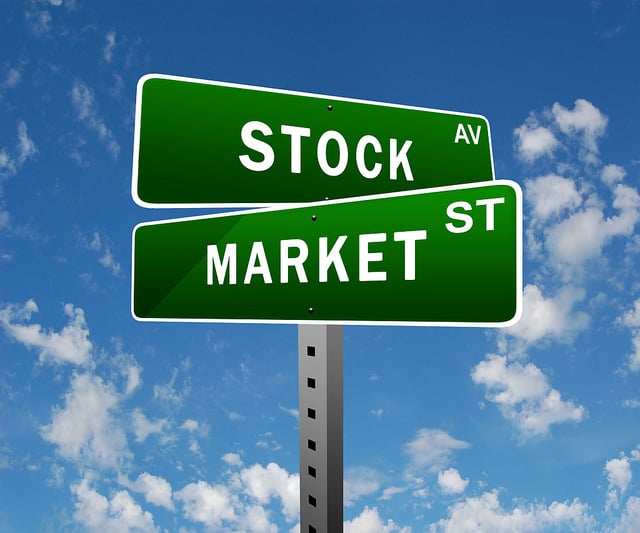 Dividend stocks are always attractive to investors, but finding the next company to add to a portfolio is tricky. What makes a dividend stock worth the money, and which company has the largest potential for growth? Johnson & Johnson (NYSE:JNJ) is one of the most respected businesses trading today, while oil giant Chevron (NYSE:CVX) maintains its commanding position in the top three of the Fortune 500 list. Is there a clear advantage to one of these dividend stocks?
Both Companies Are Regularly Increasing Dividend Payments
Investors looking at dividend stocks expect payouts to come without fail, but it's important to analyze the growth of the payment itself. In the case of Johnson & Johnson, the company is in the elite category of Dividend Aristocrat, a sobriquet applied to stocks that have increased payments for 25 years or longer. J&J has doubled the mark, increasing payouts every year for 50 years straight. That's impossible to beat.
While it does not have a record quite as impressive, Chevron did become part of the Dividend Aristocrat club in 2013, when it increased its payout for the twenty-fifth consecutive year. On the topic of dividend yield, Chevron has more to bring the table than Johnson & Johnson, for the sake of this argument.