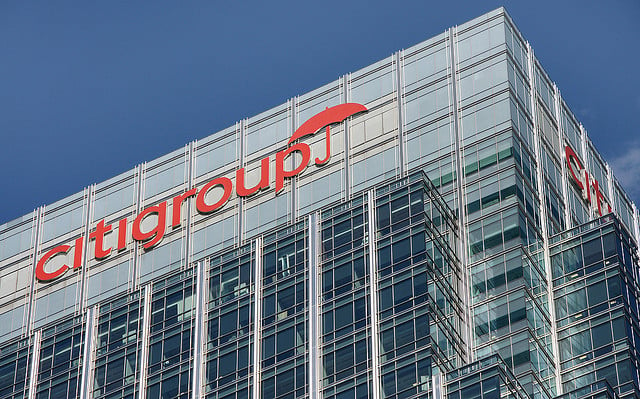 JPMorgan Chase (NYSE:JPM) has been the target of regulators for quite a while now. However, with JPMorgan about to settle these probes, regulators might be setting their sights on Citigroup (NYSE:C), says Bloomberg.
Charles Peabody, an analyst at Portales Partners, has pointed out that Citigroup has$5 billion in potential legal costs not covered by reserves halfway through the year. This figure is only second higher to JPMorgan. According to Peabody, this may indicate that this bank is expecting to be the next target.
By assets, Citigroup is ranked at number three in the U.S. while JPMorgan is the largest bank in the country in terms of assets. Although Citigroup has not been named yet, U.S. Attorney General Eric Holder said that announcements concerning other banks would be forthcoming. Thus, it might just be a matter of time.