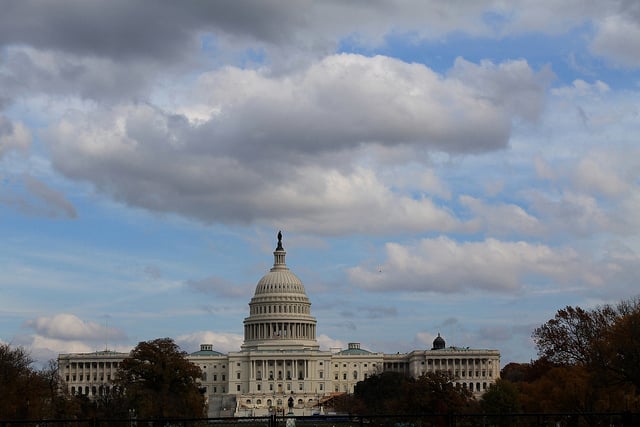 The theatrics in Washington, D.C. have not been particularly kind to the financial markets in recent years as politicians move from one self-inflicted crisis to another. Many investors have learned to ignore the short-term noise, but Mr. Market clearly prefers Congress to stay out of session and the headlines.
At the beginning of October, the government went into partial shutdown mode, affecting everything from national parks to numerous agencies and public services. Since then, headlines have been the catalyst for some wild trading. Within the first two weeks of October, the S&P 500 fell nearly 5 percent below its all time high made in September, and reached its most oversold level since June. Meanwhile, the Dow Jones Industrial Average broke below its 200-day moving average for the first time this year — about 6 percent below its September all time high.
Even with the political drama, stocks are still in positive territory for the year and near all time highs. However, the negative effects of Congress over long-term returns are well-documented. In a report from Professor Michael Ferguson from the University of Cincinnati and Dr. Douglas Witte from the University of Missouri, Congress activity is found to have a strong relationship with lower stocks returns and higher volatility. In contrast, returns are higher and volatility is lower when Congress is not in session.