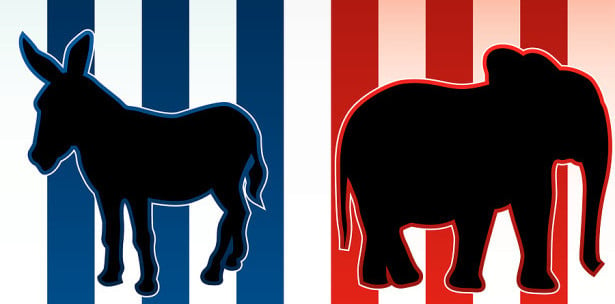 Financial markets are suffering from a case of déjà vu as the end of the year is starting to look a lot like the beginning of the year. Once again, the U.S. government is causing drama over fiscal matters and testing the patience of Americans. However, investors should keep the bigger picture in mind and remember that the debt ceiling is a bipartisan effort.
The world's largest economy started 2013 by hitting its record debt ceiling of $16.4 trillion. In the final days of 2012, former Treasury Secretary Tim Geithner sent a letter to Congress warning of the inevitable event, saying the department would take "extraordinary measures" to provide approximately $200 billion in headroom. Eventually, Congress agreed to suspend the debt ceiling for a brief period of time. The move raised the debt ceiling to nearly $16.7 trillion, but the suspension is over, and Washington is taking a page from the same script again.
With gridlock in Washington keeping the debt ceiling in place for now, current Treasury Secretary Jacob Lew notified Congress in May that the Treasury would take the same "extraordinary measures" as before in order to provide the government with an extra $260 billion in funds. Those measures are now nearly exhausted.