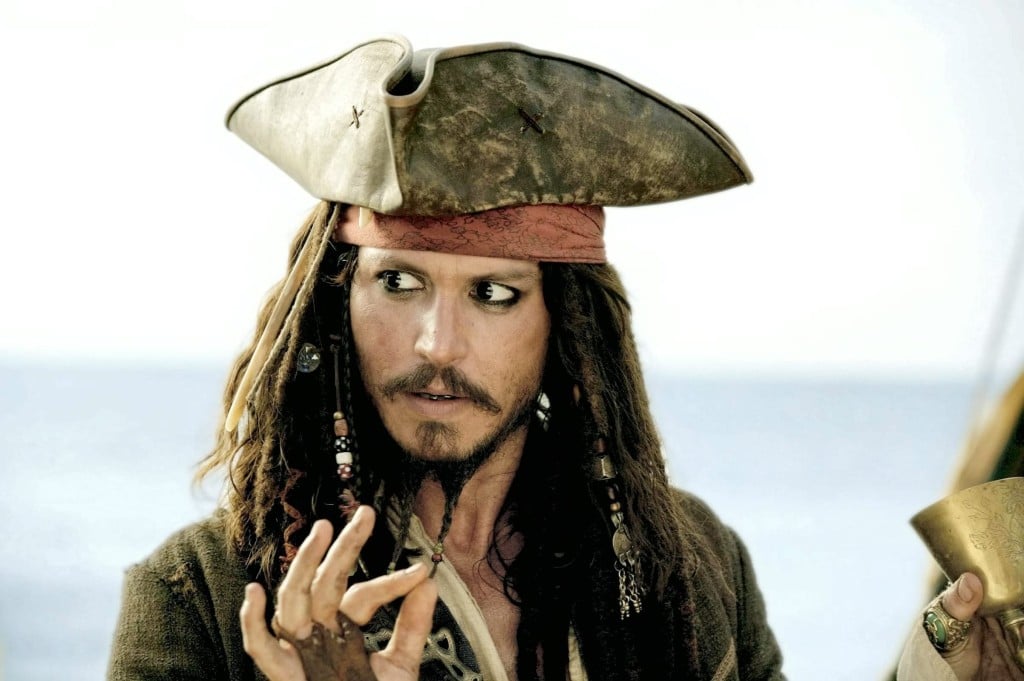 Following the flop of The Lone Ranger and a delay for the next Pirates of the Caribbean film, it's safe the say the collboration between Disney (NYSE:DIS) and star producer Jerry Bruckheimer had hit a rough patch. Rumors over strains in the realtionship became reality Thursday when Disney announced it would not offer a new deal to Bruckheimer after their contract expires next year, according to the L.A. Times.
Disney spokespeople released a statement saying Bruckheimer and the company's studio heads would not renew their deal, which gave Disney priority on the producer's films and is set to expire at 2014′s end. Recent news indicating their marriage was troubled surrounded two Johnny Depp films that Bruckheimer produced.
Depp, who famously starred as Captain Jack Sparrow in the Pirates of the Caribbean franchise, was also co-star in The Lone Ranger, a film that flopped this summer and may cost Disney more than $160 million in losses. Disney executives appear headed in a direction that would include fewer gambles and a heavier reliance on the franchise winners known to produce. Bruckheimer will stick to more adult films.