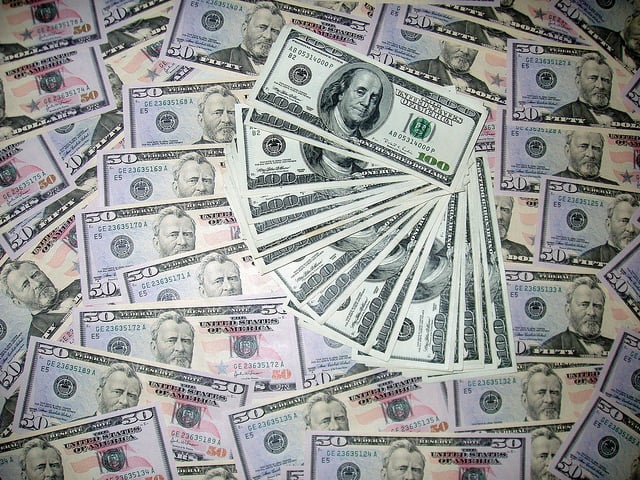 According to economists via Bloomberg, more workers were probably added in August and the jobless rate stayed at a four-year low. The report will come out this week, providing a better picture of the economy.
Although the figures from the Labor Department do not come out until September 6th, economists are estimating that payrolls rose 180,000. This comes on the heels of an increase of 162,000 from the previous month.
Reports from August show that claims for unemployment benefits are decreasing and jobs are being added. An increase in jobs and income would help the economy as a whole and increase consumer spending. This would be a great boost for the economy that is still feeling some of the effects of the recession.