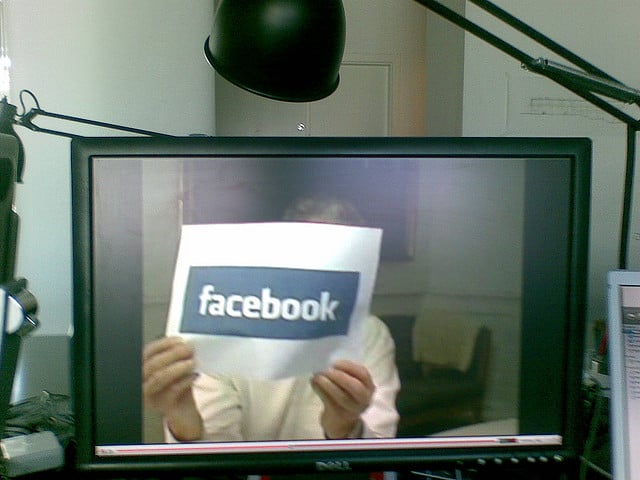 A new lawsuit accuses Facebook (NASDAQ:FB) of screening the "private" messages sent through the social network without user consent, potentially violating Facebook users' privacy rights.
According to CNET, Matthew Campbell and Michael Hurley filed a suit against Facebook with the Northern District Court of California on Monday. The plaintiffs are hoping to receive class-action status for the suit, at which point it would cover any Facebook users in the United States who have either sent or received Facebook messages with a URL in the message.
The plaintiffs claim that Facebook mines private messages for information like URLs that can then be used for targeted advertising. The complaint says Facebook scans private messages for URLs "for purposes including but not limited to data mining and user profiling," a practice the plaintiffs assert breaks the Electronic Communications Privacy Act.
"We believe the allegations are without merit and we will defend ourselves vigorously," a Facebook spokesperson said in a statement, per CNET.
"Representing to users that the content of Facebook messages is 'private' creates an especially profitable opportunity for Facebook, because users who believe they are communicating on a service free from surveillance are likely to reveal facts about themselves that they would not reveal had they known the content was being monitored. Thus, Facebook has positioned itself to acquire pieces of the users' profiles that are likely unavailable to other data aggregators," the filed complaint reads.