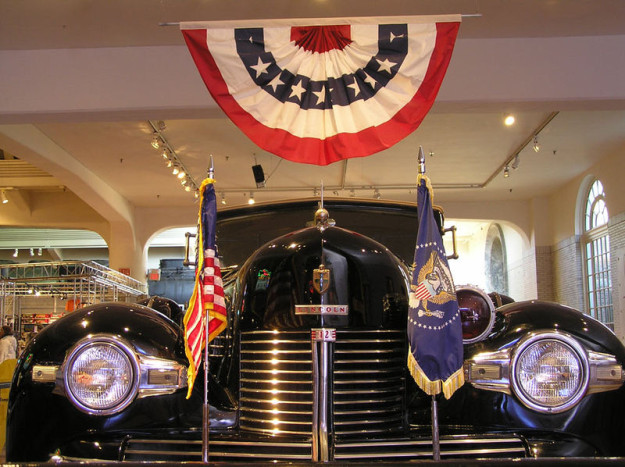 Ford (NYSE:F) earned $1.6 billion in the first quarter of 2013, a 15.4 percent increase that beat analysts expectations, while revenue rose approximately 10 percent from the year-ago period. These results were made all the more impressive by the fact that the automaker generated strong growth to both its top line and bottom line, despite worsening conditions in Europe, high construction costs in Asia, and devalued currency in South America. Perhaps even more impressive, given these operational parameters, is that Ford earned all but $6 million of its revenue in North America, where the company posted its highest quarterly pretax profit — $2.4 billion — since 2000.
"We've had great consistency over many quarters," Bob Shanks, Ford's chief financial officer, said in a conference call with analysts and reporters. "We're running on all cylinders in North America."
Still, questions remain whether Ford can sustain this level of growth in North America and its other markets; factories in the United States are near capacity, reported The Detroit News, and as a result, production is unlikely to keep pace with sales in the region in the next few years. For its part, the automaker expects that Europe will be profitable by the middle of the decade and believes that Asia will contribute significantly to overall profits by that time as well. However, if that timeline fluctuates, the company's finances would be solely supported by operations in North America, and that could be a problem.