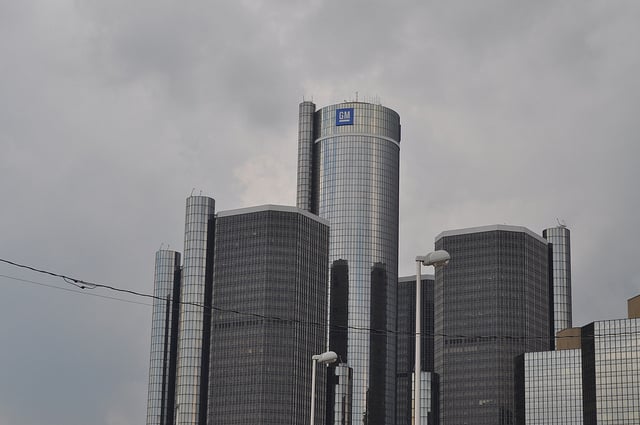 Nearly 11 months ago, General Motors (NYSE:GM) announced there would be new GMC Yukon full-size SUVs headed toward dealerships within a year. Since then, most of the hype has been for the automaker's top-selling pickup trucks. Yet reports indicate GM will unleash its SUV lineup in Texas next month where its biggest audience is thought to be waiting.
The Truth about Cars blog is reporting the 2015 Chevy Tahoe, Chevy Suburban, and GMC Yukon XL will join the Yukon for a debut at the Texas State Fair, which begins September 27, per an unnamed source. So far, GM hasn't announced anything about its new SUV line, nor has the automaker released any photos, though "spy shots" in camouflage have appeared on some car blogs.
A look at the top 20 in U.S. auto sales for the year (table courtesy of Reuters) clearly shows American car buyers are favoring big trucks like the Chevy Silverado, GMC Sierra, and most of all, Ford's (NYSE:F) F-150 series. In fact, only one SUV cracked the top 10 for July — the Honda (NYSE:HMC) CR-V — while Ford's own Escape is the only one to get in the top 10 for 2013 so far. These are both considerably smaller than the SUVs that will reportedly debut in Dallas next month.