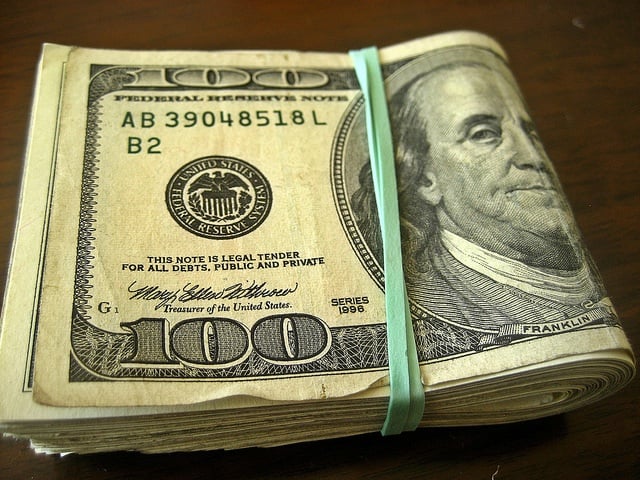 After recently settling a U.S. case over privacy violations related to its Street View mapping cars, Google (NASDAQ:GOOG) is in possible legal trouble again over its mapping practices. However, this time it's not U.S. state governments investigating Google, but the government of India. India's federal survey and mapping agency, the Survey of India, has prompted a New Delhi police investigation of Google over a recent mapping contest that may have violated India's local laws reports the Wall Street Journal.
According to the Wall Street Journal, Google's Mapathon contest offered various computer devices and other gifts as incentives to contestants who helped add information about local sites through Google Map Maker to the company's mapping database. The contest ran for about six weeks and recently ended on March 25.
A letter from the Survey of India to Google India states the contest "is likely to jeopardize national security interest and violates National Map Policy," reports the Wall Street Journal. Additionally, a national politician named Tarun Vijay has promised to bring up the issue in the next meeting of India's Parliament on April 22.
Paroma Roy Chowdhury, Google's India spokesperson, stated via the Wall Street Journal that "Relevant Indian authorities, including the Ministry of Science and Technology and the Surveyor General of India, have been briefed on Map Maker, which complies with all applicable laws. We take security and national regulations very seriously, and we're open to discussing specific concerns with public authorities and officials."