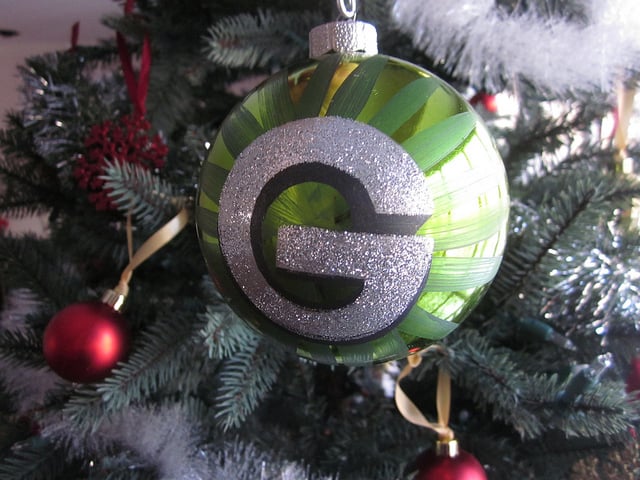 Groupon (NASDAQ:GRPN) is planning to bring its goods to North American warehouses — good for consumers, potentially bad for Amazon (NASDAQ:AMZN).
When many people think of Chicago-based Groupon, they think of one word: deals. And they're right. Groupon's main focus is to serve as a commission-based middleman, facilitating the purchase of daily discounts that help local merchants acquire more customers. But what many don't know is that Groupon also has some goods of its own to sell — The Wall Street Journal reports that the company's products are moving to North American warehouses to help cut costs and ultimately raise margins.
Groupon's website says that Groupon Goods "features really great deals on some of today's most innovative and Y2K-compliant products." These products are always revolving, and, so far, the business has been performing well in North America.