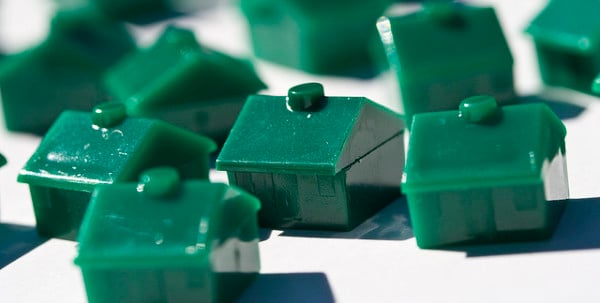 While the housing market has certainly made a strong rebound from the depths of the financial crisis, higher mortgage rates and home prices are weighing on homebuyers across the nation.
Wall Street is not the only crowd noticing the rapid climb in interest rates. According to a recent survey from Redfin, a technology-powered real estate brokerage, 63 percent of respondents said that rising mortgage interest rates are making it harder to afford a home, while 33 percent decided to speed up their home search in hopes of hedging themselves against even higher rates. On the other hand, 20 percent have slowed down their search.
Sixty-three percent of respondents believe now is a good time to purchases a home, representing a 3 percent decline from the previous quarter and the first drop in three quarters. On a more local level, 24 percent said that now is a good time to buy a home in their own neighborhood, compared to a peak of 48 percent in the fourth quarter of 2012.
Read More: Fed: Get Used to the Bubble Economy