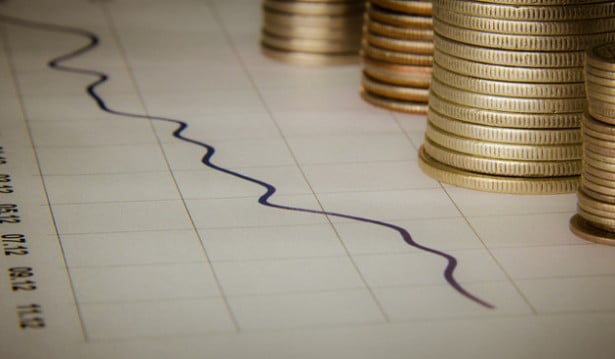 "I withdrew my demand for appraisal of my Dell shares. Based on our returns on capital, we believe we have better uses for $2 billion." — Carl Icahn (@Carl_C_Icahn) October 4, 2013
The stake in personal computer manufacturer Dell (NASDAQ:DELL) that Carl Icahn's firm, Icahn Enterprises (NASDAQ:IEP), owns amounts to 156.5 million, worth approximately $2 billion.
Activist investor Carl Icahn, a man known for taking large stakes in companies he judges to be ill-managed or undervalued and pushing for change, began amassing his 8.9 percent stake in the struggling personal computer manufacturer Dell earlier this year. His investing turned into a bid rivaling the go-private offer made by the company's founder and Chief Executive Officer Michael Dell at the beginning of March. With Icahn in the lead, many other large shareholders began to oppose the privatization proposal, causing Mr. Dell to postpone the shareholder vote over his bid multiple times, sweeten the bid, and fight off Icahn's criticism.