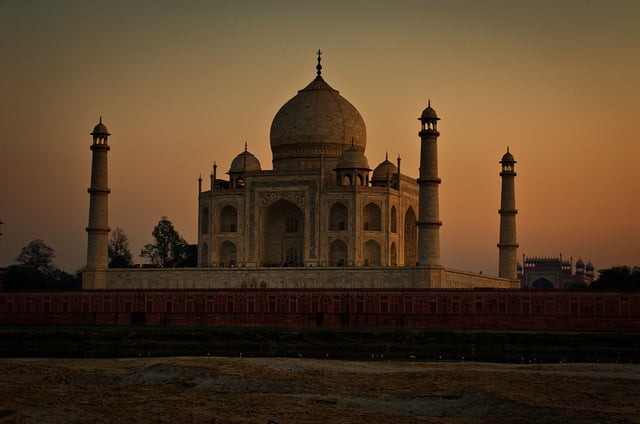 How can Apple (NASDAQ:AAPL) sell more smartphones to India's burgeoning middle class? The world's second-most populous country is projected to be the third-largest smartphone market by 2017 according to data from market research firm IDC via Bloomberg.  Currently, India holds a 3 percent share of the global smartphone market. By 2017, it is expected to have a 10 percent share of a total 1.5 billion unit smartphone market.
However, Apple's premium products may be too expensive for the majority of consumers in this emerging market. Former Microsoft (NASDAQ:MSFT) India chairman Ravi Venkatesan believes smartphone makers like Apple may need to adjust their product prices based on what the market will bear.
"So what you need to do is come up with stuff that is dramatically more affordable — think: smartphones at $50, cell phone calls at 1 cent a minute. And that takes innovation," Venkatesan told Bloomberg Radio.
Apple may already be making moves in that direction. The Cupertino-based company has been boosting the sales of its iPhones recently thanks to an aggressive new pricing strategy that features an equal monthly installment plan, or EMI, designed especially for the Indian market reports the Economic Times.