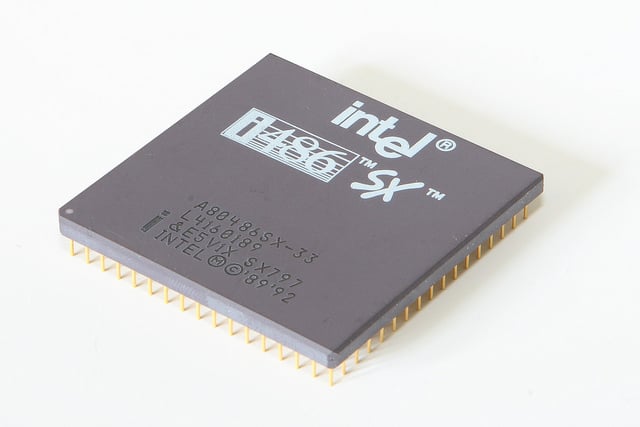 Intel Corp. (NASDAQ:INTC) promised that its pay-TV service to stream content through an advanced set-top box would be launched by the end of this year, but now, the company's plans for the service seem to be falling apart completely. Luckily for Intel, it seems as if there are a few parties interested in buying the project.
Bloomberg reports that Liberty Global (NASDAQ:LBTYA) has expressed interest in buying Intel's project, as it could start the service using Intel's already-existing set-top box and Liberty's content. Sources told Bloomberg that Liberty would plan to use the service in the company's significant cable holdings outside the United States. People familiar with the matter have also said that Verizon Communications (NYSE:VZ), which operates its own pay-TV service, is interested in buying the project.
Pay-TV companies in Europe have been faster to add online content to their services than companies in the U.S., which is why Liberty would likely use Intel's project for its holdings in Europe first. Last month, Netflix Inc. (NASDAQ:NFLX) struck a deal with Virgin Media, providing Virgin customers with Netflix's service as a part of their pay-TV package through Virgin.