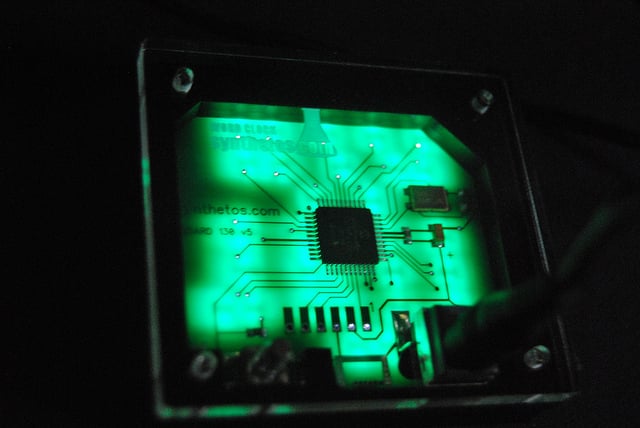 Qualcomm (NASDAQ:QCOM) has had its time in the limelight in mobile processors, but its situation may be getting a bit darker as Intel (NASDAQ:INTC) takes the field. With Intel's experience, brand recognition, and chip-making infrastructure, things could change quickly and drastically.
When smartphones were still a young product, Qualcomm got a quick edge on the market with chips based on ARM Holdings Plc's (NASDAQ:ARMH) architecture. Intel couldn't get into the market so quickly because it wouldn't use ARM's designs and its own chips were not well suited for small mobile devices — consuming too much power for the low battery capacity of devices.
Intel's chips were also less suited to the communications tasks necessary for smartphones. They didn't have as good of support for 4G services, which was a major weak-point when competing in an industry where being at the forefront technologically and being fastest is vital. Now, Intel has had some time to make up for what it had been lacking.