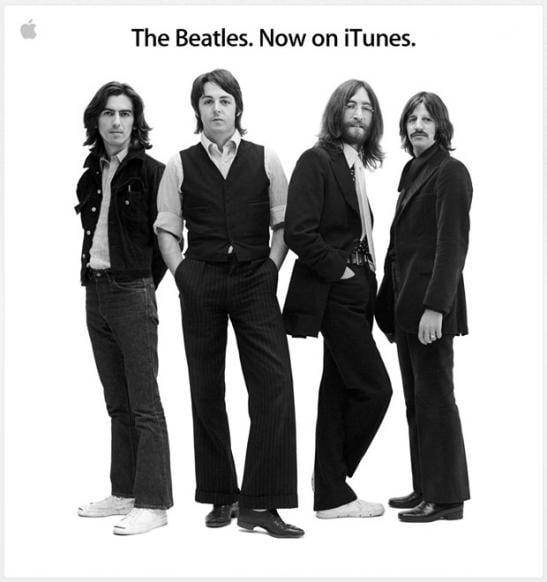 Are your digital purchases about to get more expensive? If you live in Minnesota, the cost of your Apple (NASDAQ:AAPL) iTunes purchases are about to increase next month. Minnesota is joining a growing number of states that are finding new ways to tax digital goods and services. Although Minnesota only recently enacted a tax bill with a special provision for digital goods, other states are merely enforcing their existing sales tax laws.
States have been interested in developing ways to tax the digital marketplace ever since it became such a popular source of books, music, videos. As noted by Melanie Hicken at CNNMoney, a study conducted by the Association of American Publishers and the Book Industry Study Group found that e-book sales grew to $3.04 billion last year, an increase of 44 percent. Similarly, digital music sales increased by 9.1 percent, and 37 percent of all album purchases were digital purchases.
However, the lack of an overarching system for taxing digital goods and services in the U.S. has led to tax disparities based on where the consumer is geographically located. For example, consumers who download a $12.99 iTunes album in Wyoming pay an additional sales tax of 52 cents. Consumers in Vermont will pay an additional 78 cents. Consumers based in Mississippi, on the other hand, will have 91 cents added to their $12.99 iTunes purchase.
The lack of a coherent system has led many online retailers, including Seattle-based Amazon (NASDAQ:AMZN), to support passage of the "Marketplace Fairness Act." This law would set a nationwide standard for internet sales taxes for remote retailers if it is passed by the Congress. This law would require online retailers to collect taxes outside of the states they are based in if they have out-of-state sales exceeding $1 million a year.