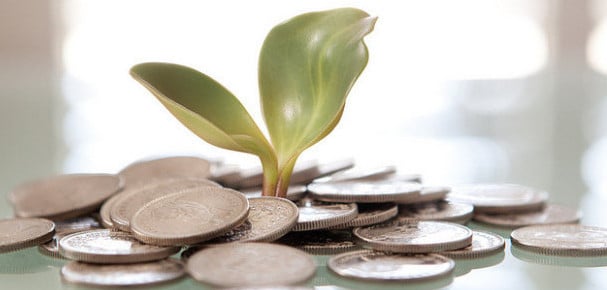 When Federal Reserve Chairman Ben Bernanke testified before Congress in May, he gave what could be interpreted as a mixed diagnosis of the health of the U.S. economy. While economic growth during the first and second quarter continued at a moderate rate, the trajectory of key indicators like unemployment and inflation are by no means clear.
In July, the seasonally adjusted producer price index for finished goods was flat with June. This follows a 0.8 percent increase in June and a 0.5 percent increase in May, and compares against expectations for an increase of 0.3 percent on the month. On the year, producer price growth decelerated from 2.5 percent in June to 2.1 percent in July.
The producer price index report is broken down into three broad sections: crude goods, intermediate goods, and finished goods. Price increases at any stage of production can sometimes be passed down the line and could ultimately reach the consumer, as reflected in consumer price index and the index for personal consumption expenditures.