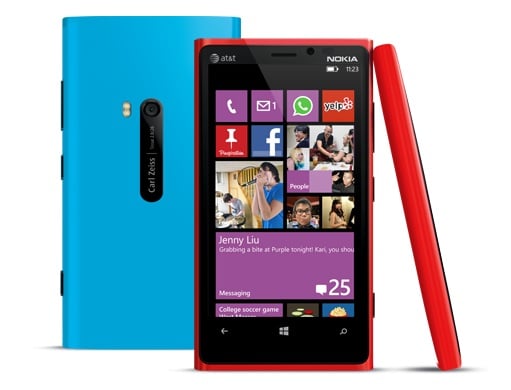 Microsoft (NASDAQ:MSFT) is trying to gain ground in the mobile market by getting HTC (2498.PK) to add its operating system to their Android-based smartphones. Thus, Windows would be a second operating system on these handsets.
The tech company is going to great lengths to get their operating system onto new technology. For instance, people close to the matter told Bloomberg that Microsoft is willing to cut or even eliminate the licensing fee that it makes handset companies pay.
Google does not charge any kind of licensing fee for its Android operating system. The phone makers do install the company's services and maps on their phones though.
Microsoft may be going to these lengths because they have no other options. HTC was the first company to come up with both Android and Windows phones. However, the Windows phone did not turn out as well as hoped. No new Windows phone has been released by HTC since June, and there are no plans for a new one, so this could be its only option.