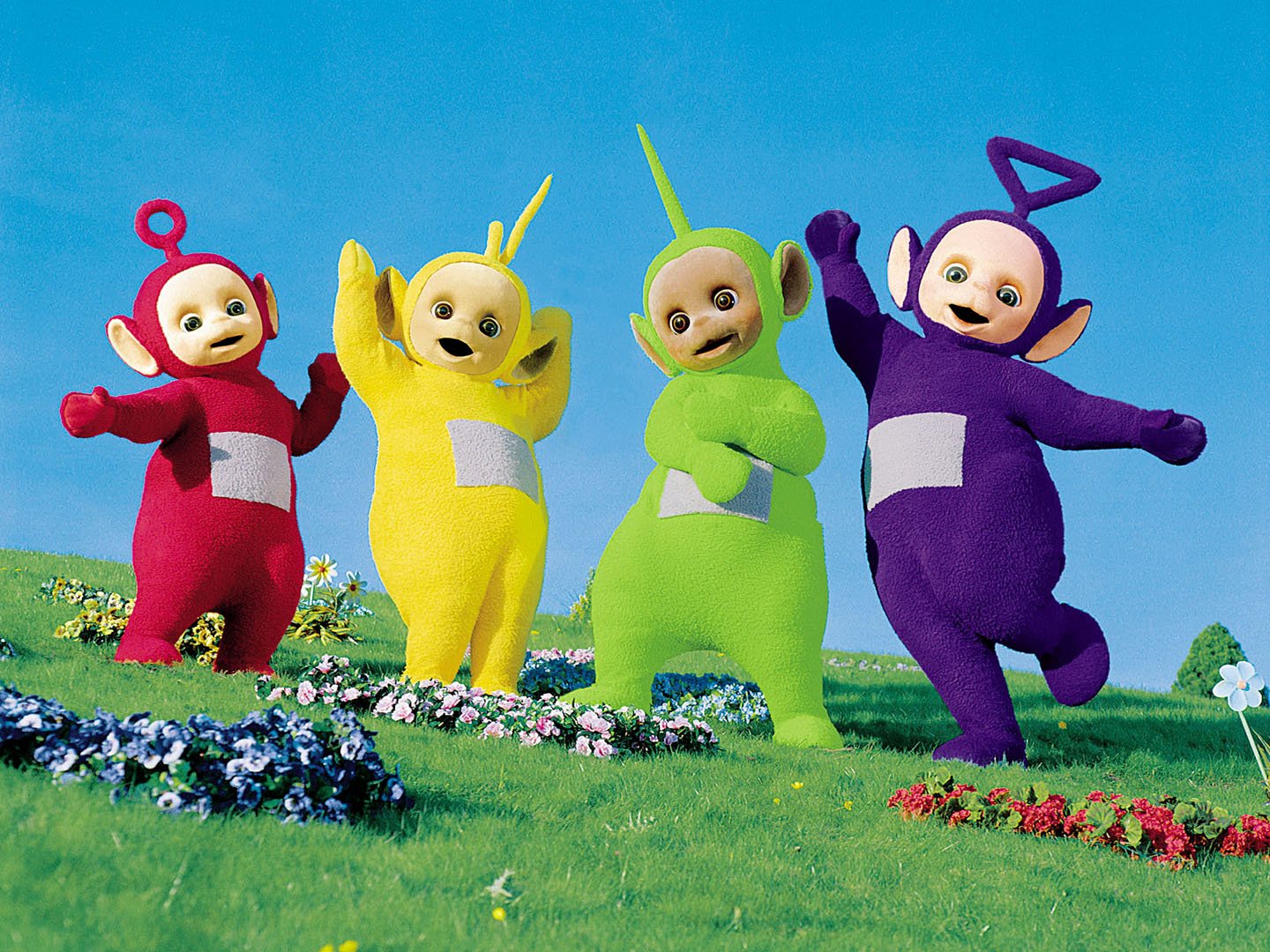 Canadian children's TV show producer DHX Media Ltd. (TSE:DHX) is likely to have some high-profile potential buyers after the company added Teletubbies, Inspector Gadget, and Care Bears to its portfolio in the last year. According to Bloomberg, Netflix (NASDAQ:NFLX) stands at the front of the line.
DHX now houses over 9,000 half-hour TV show segments, including Yo Gabba Gabba! and Madeline, both of which it owns merchandising rights. Bloomberg reports that sales for the company are expected to rise 73 percent over the three years representing the fastest growth among similar-sized entertainment companies based out of North America.
The strongest suitor for the $336 million entertainment company is likely to be Netflix, which has recently fallen behind rival Amazon (NASDAQ:AMZN) when it comes to children-oriented streaming programs. But Netflix isn't alone. According to Global Maxfin Capital, Hasbro Inc. (NASDAQ:HAS) or Mattel Inc. (NASDAQ:MAT) are also likely to be interested while Jacob Securities says that DreamWorks Animation SKG Inc. (NASDAQ:DWA) could be a good match for DHX's properties.