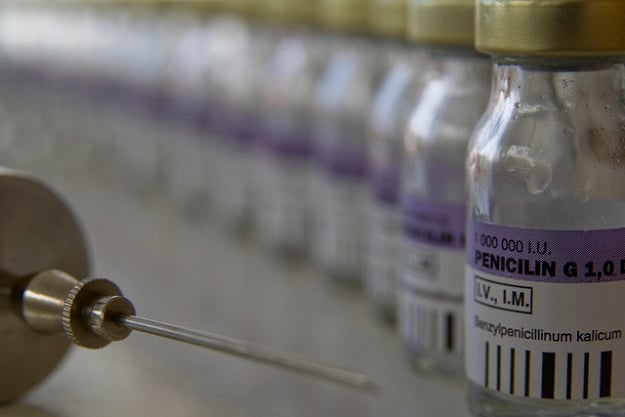 When Covered California released its premium estimates earlier this year, The New York Times' Paul Krugman wrote that the "real Obamacare shock will be one of unexpected success." His reasoning for that claim was that other than a handful of people who may find themselves paying more for health insurance, the prices for coverage on the insurance exchange were "surprisingly low." For the implementation of the health care reform championed by President Barack Obama, that revelation was important because in California more than one-fifth of the non-elderly population are uninsured.
The question of whether premiums will increase, for whom they will increase, and by how much are questions that dominate the debate over the Affordable Care Act. The premium question itself is subject to much debate because of the complexity of the reform, which stems from the fact that the law was designed to close the gap in the current insurance system that leaves many without coverage because they do not qualify for employer-sponsored coverage or government programs and are shut out of the market because of unaffordable prices.
So far, seventeen states plus the District of Columbia have publicly released comprehensive data on rates or the rate filings submitted by insurers, including eleven states operating their own exchanges and seven defaulting to a federally-facilitated exchange. Many of these states have reported premium increases for those Americans already purchasing their own insurance who will not qualify for a federal subsidy, but those increases have been significantly varied from state to state. California said premiums would increase, on average, by 26.5 percent, while Ohio quoted an increase of about 40 percent and New York reported an approximately 50 percent decrease.