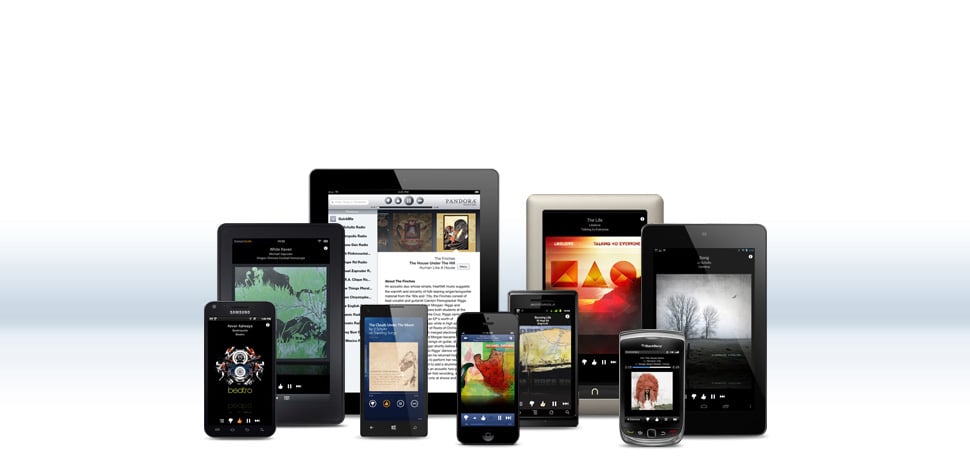 Pandora (NYSE:P) is starting to feel the competition. Pandora is the largest online streaming radio provider in the U.S., and it has made a lot of progress in the auto industry, but the company's stock price has dropped 8.55 percent recently.
The company has a lot of strengths. It provides radio services to both laptops and smartphones — both Apple's (NASDAQ:AAPL) iPhone and Google's (NASDAQ:GOOG) Android smartphones. Pandora is also in more than a 100 different car models.
Although Pandora appears to be doing well by some measures, competition is going to get a lot rougher due to the upcoming launch of Apple's iTunes radio service. This new service from Apple will allow for hands-free voice control in vehicles. Thus, voice controls and Apple radio will be connected.