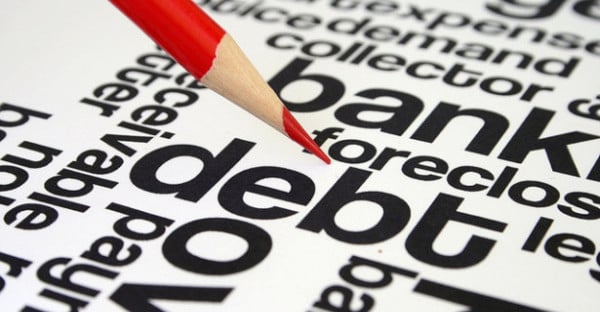 Despite stagnant incomes and a weak job market, many parents still believe a college education is vital to their children's futures. However, with the student debt bubble growing larger each school year, many are worried about the ever-rising cost of a degree.
The number of parents with college-bound teens who see value in a college education increased this year, according to a new survey from Discover Student Loans. The poll found that 87 percent of parents say college is "very important," compared to 81 percent last year. Only 11 percent of parents say a college education is only "somewhat important," down 3 percent from last year.
"We're encouraged that parents continue to see the life-long benefits of a college education," PK Parekh, vice president for Discover Student Loans, said in the report. "But it can be overwhelming to figure out how to pay for college. Discover encourages parents and students to plan early and maximize grants, scholarships, and other free financial aid. If free money and family savings aren't enough, then families should compare federal and private student loans to see which kinds of loans are best to cover the gap."
Don't Miss: Are Consumers Still Addicted to Debt?