Although the housing meltdown is still fresh in the minds of buyers, low mortgage interest rates and inventory levels continue to fuel rising home prices at a pace not seen since the bubble days.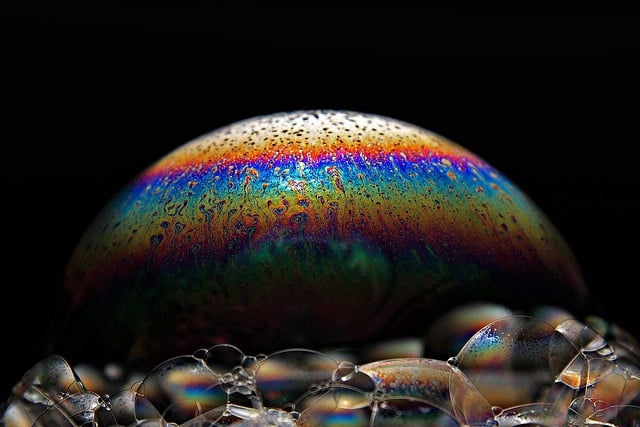 The median existing single-family home price increased in 133 out of 152 metropolitan areas in the fourth quarter, compared to the same period a year earlier, according to the latest report from the National Association of Realtors. In comparison, only 29 metro areas showed a year-over-year increase in the fourth quarter of 2011.
The national median existing single-family home price, where half of the homes sold for more and half sold for less, came in at $178,900 in the final three months of 2012, representing a 10 percent jump from $162,600 a year earlier. This is the strongest year-over-year increase since the fourth quarter of 2005, when the median price increased 13.6 percent. In the third quarter of 2012, home prices grew 8.8 percent on a year-over-year basis.
Home sales are also on the rise…