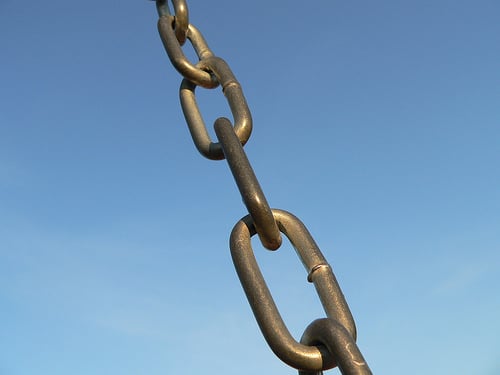 Is Apple (NASDAQ:AAPL) taking steps to completely eliminate Samsung (SSNLF.PK) from its supply chain? Although Apple and Samsung openly battle each other over smartphone market share and patent infringement, the companies are a little more cooperative behind the scenes. In fact, some supply chain experts believe Samsung is still one of Apple's major component makers.
However, according to an unconfirmed report from Digitimes, this longstanding supply chain relationship may soon be ending. Digitimes reports that the Taiwan Semiconductor Manufacturing Company, or TSMC, will soon be taking over as Apple's only application processor supplier.
TSMC is reportedly already building a new production facility in anticipation of increased demand from Apple. Digitimes' anonymous industry source states that "The Fab 14, Phase 5 facility will be ready for production by the end of 2013."
Samsung currently makes the application processors, or APs, for Apple's iPhone. Although Samsung will continue to make the APs for the latest model of iPhone, the Digitimes is reporting that Apple will shift 100 percent of its AP orders to TSMC for the next generation of iPhone that is expected to launch later this year.