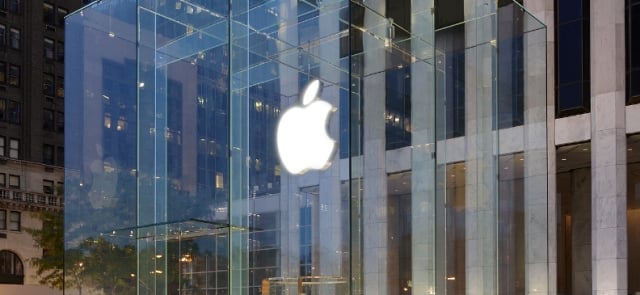 Although Samsung (SSNLF.PK) has previously released ads that mock Apple (NASDAQ:AAPL) users over their willingness to wait in long lines for the latest iPhone, the Korea-based smartphone maker is apparently not above studying the phenomenon. According to CNET, a group of Samsung employees was among the crowd surrounding Apple's iconic Fifth Avenue store in Manhattan on Friday.
A crew of photographers and videographers from Samsung documented the crowds outside the Apple Store and asked other reporters various questions. Many of the questions seemed geared towards understanding the excitement that surrounds the release of a new Apple product. Apple released the new iPhone 5S and iPhone 5C on Friday, September 20.
According to CNET, the crew asked questions like, "Is the crowd more excited or less than previous years?" and "Is the line shorter or longer this year than last?" One Samsung employee indicated that the information they were collecting was for internal company usage only.