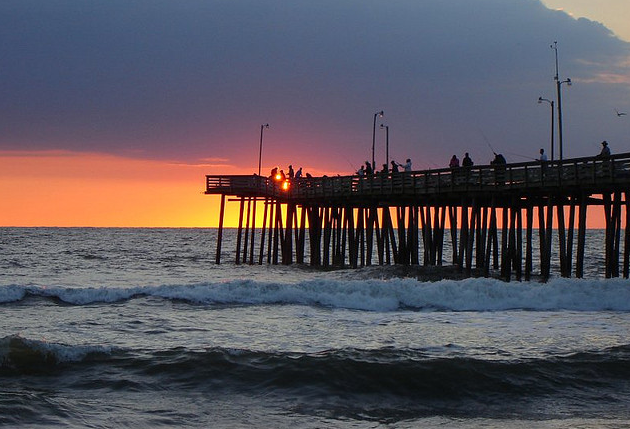 They say money can't buy happiness. However, can saving money actually make you happier than spending it? A new survey provides compelling evidence that boosting savings is one of the best habits people can take to increase happiness.
Money isn't everything, but it sure does help. Among those polled with savings accounts, 38 percent of people said they felt extremely or very happy, according to Ally Bank. In comparison, only 29 percent of those without savings accounts felt the same way. Overall, 84 percent of people said saving money makes them feel good — ahead of eating healthy at 74 percent and enjoying work at 68 percent.
The more you save, the more likely you are to be happy. Of those who said they felt extremely or very happy, 34 percent had less than $20,000 in savings, while 42 percent had $20,000 to $100,000 in savings. Furthermore, 57 percent who felt happy had $100,000 or more in savings.