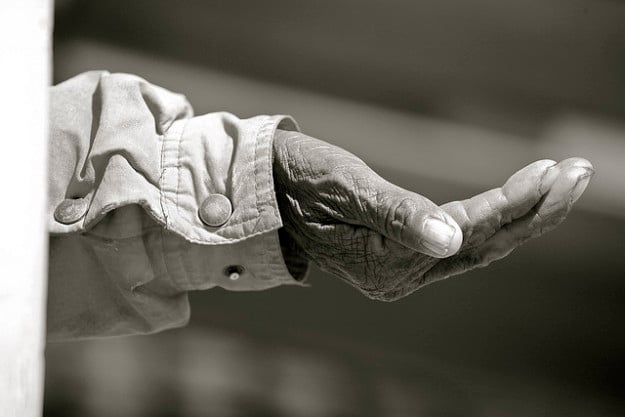 Emerging markets, Europe, and slowed growth in the BRIC countries (Brazil, Russia, India, China) prompted the World Bank to cut its outlook for global growth, only predicting 2.2 percent this year, down from 2.4 percent.
This modest growth trajectory is being called the 'new normal' in a world previously accustomed to booming expansion, a time when China was growing at 10 percent a year. However, Andrew Burns, the report's lead author, feels that such growth was largely unsustainable.
"Growth is not slower because of inadequate demand but rather because, in our view, the very strong growth we saw in the pre-crisis period was due to that bubble phenomenon," Burns said when speaking to reporters.
Greece was demoted this week to emerging-market status by MSCI, Inc. (NYSE:MSCI), and is one of many countries dragging on global growth. Debt-ridden, and overburdened with public employees, Greece has been forced to finally trim its swollen public sector, albeit not with 100 percent success. A sale of the country's gas monopoly failed, while the government did act to restructure its state-owned media company.