With shares of Smith & Wesson Holding Corporation (NASDAQ:SWHC) trading at around $8.18, is SWHC an OUTPERFORM, WAIT AND SEE or STAY AWAY? Let's analyze the stock with the relevant sections of our CHEAT SHEET investing framework:
C = Catalyst for the Stock's Movement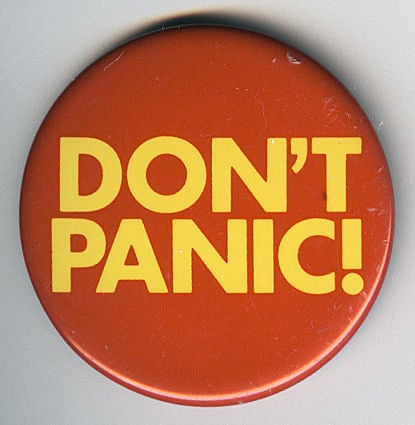 As we all know, the stock has plummeted since the Connecticut tragedy. This makes sense because of public pressure and potential legislation. On the other hand, people are now more anxious than ever to protect themselves and their families. Historically, gun sales spike after a tragedy. Therefore, believe it or not, Smith & Wesson might be undervalued.
Catalysts are critical to discovering winning stocks. Check out our newest CHEAT SHEET stock picks now.
Will this be a company that grows due to scores of people buying weapons to protect themselves? Or will it fade into oblivion because people are sick of seeing guns being used for senseless acts of mass murder?
Let's look at some important numbers and keep this article as objective as possible.