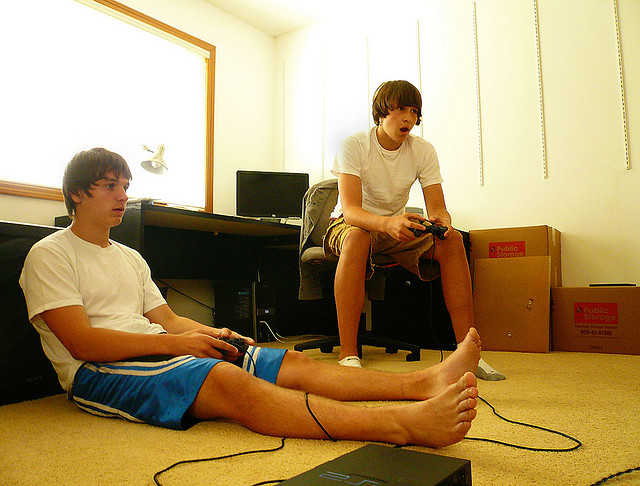 Sony Corp. (NYSE:SNE) announced that it has set a goal to sell 5 million PlayStation 4 consoles by March, a much higher prediction than figures met by Sony's previous PlayStation iteration, according to a report from The Wall Street Journal.
Part of the reason for that confidence is a lower asking price on the gaming console. The PlayStation 4 will cost $399, $100 less than what the PlayStation 3 cost at its launch, and $100 less than what the Xbox One, Microsoft's (NASDAQ:MSFT) competing system, will cost when it debuts one week after the PlayStation 4.
Still, the 5 million figure is ambitious. The PlayStation 3 and Xbox 360 were released a year apart and weren't going head-to-head during holiday season like the new consoles will. In theory, hardcore gamers who wanted both devices had time to save between purchasing the PlayStation 3 and the Xbox 360, but now, consumers are more likely to have to choose between the PlayStation 4 and the Xbox One.
In addition, Sony isn't releasing the PlayStation 4 in Japan until February 22, which doesn't give the company much time to build sales on its home turf before it's expected to reach that 5 million number.